Superior Prospecting
Lucrativ helps you classify and organize the potential prospects you've identified with a variety of preset and custom differentiae. Aside from the variety of standardized fields, Lucrativ also has a custom classification via UTM, lead role, estimated MRR, and more. Fields can be quickly utilized to quickly and automatically populate call lists for targeted and efficient outreach.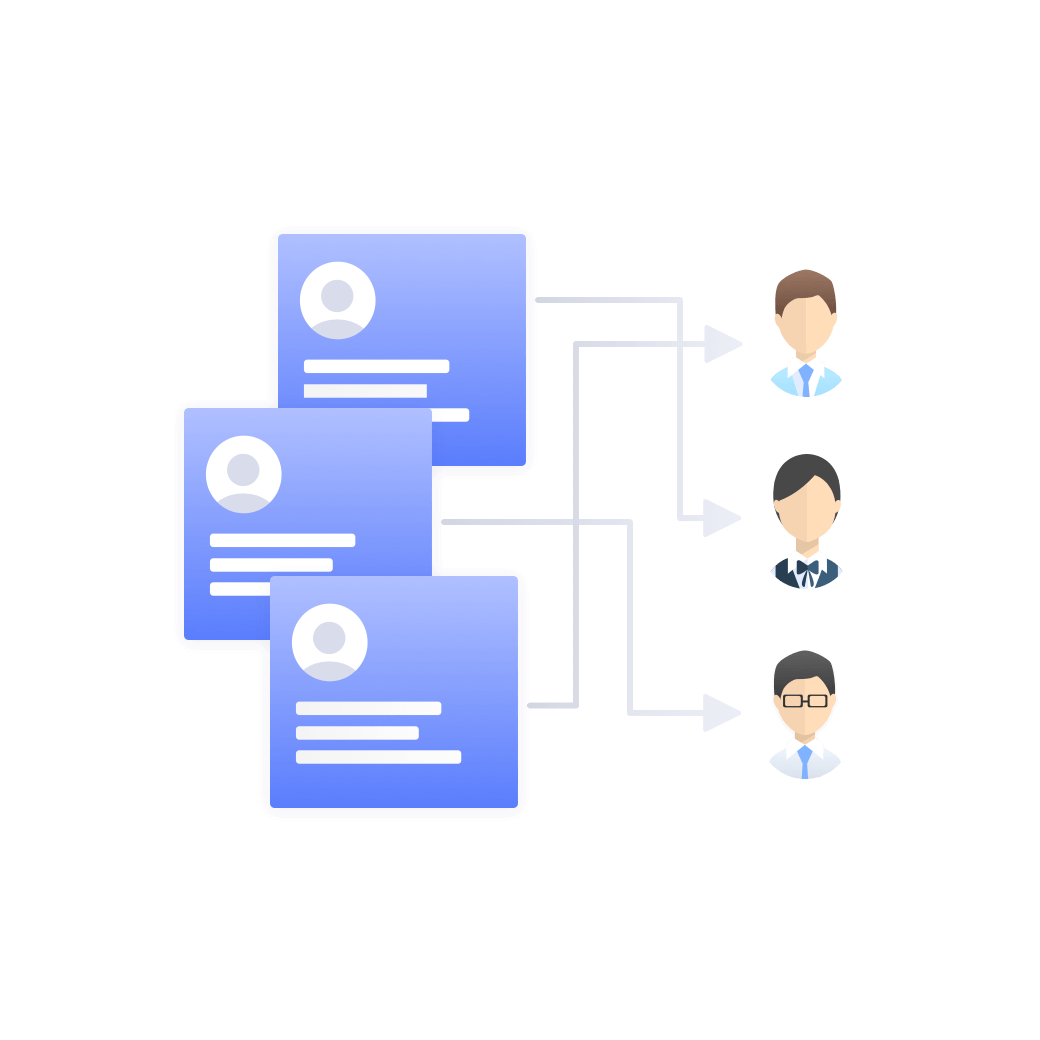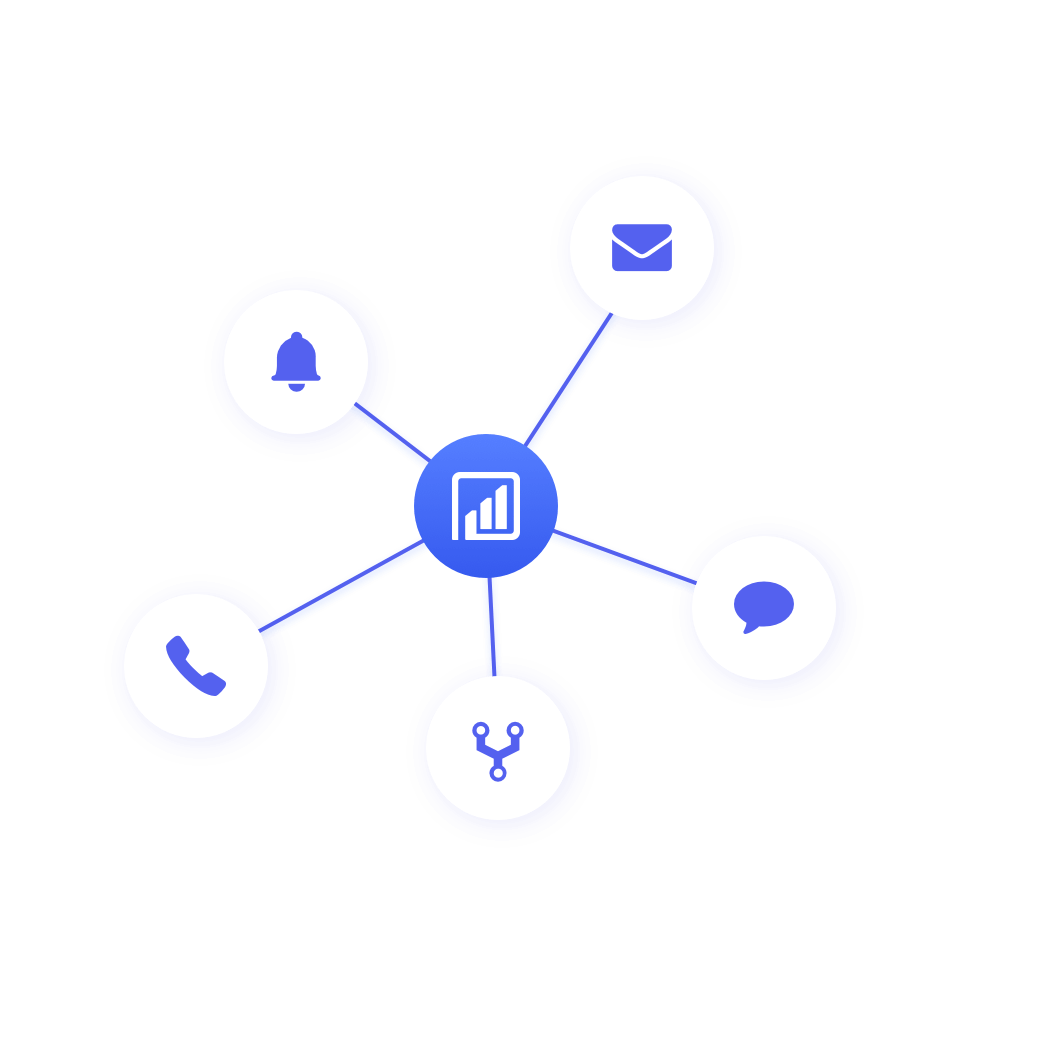 Sales Acceleration
Follow up your leads after initial outreach through intelligent and consistent targeting strategies. Tailor your pitch to match your leads' intent and activity through Lucrativ's custom dashboard. Whether on PC or mobile, Lucrativ is your sales arsenal with the necessary engagement tools to stay connected with your leads. Lucrativ is a sleek sales tool database containing everything your team needs to make a sale!
Retention and Upsell
Nurture long-term relationships after making a sale. Optimize your customer database through segmentation for future retargeting.