Real-Time Access
Run your business remotely with efficiency. With Lucrativ, you have mobile access to track your potential leads.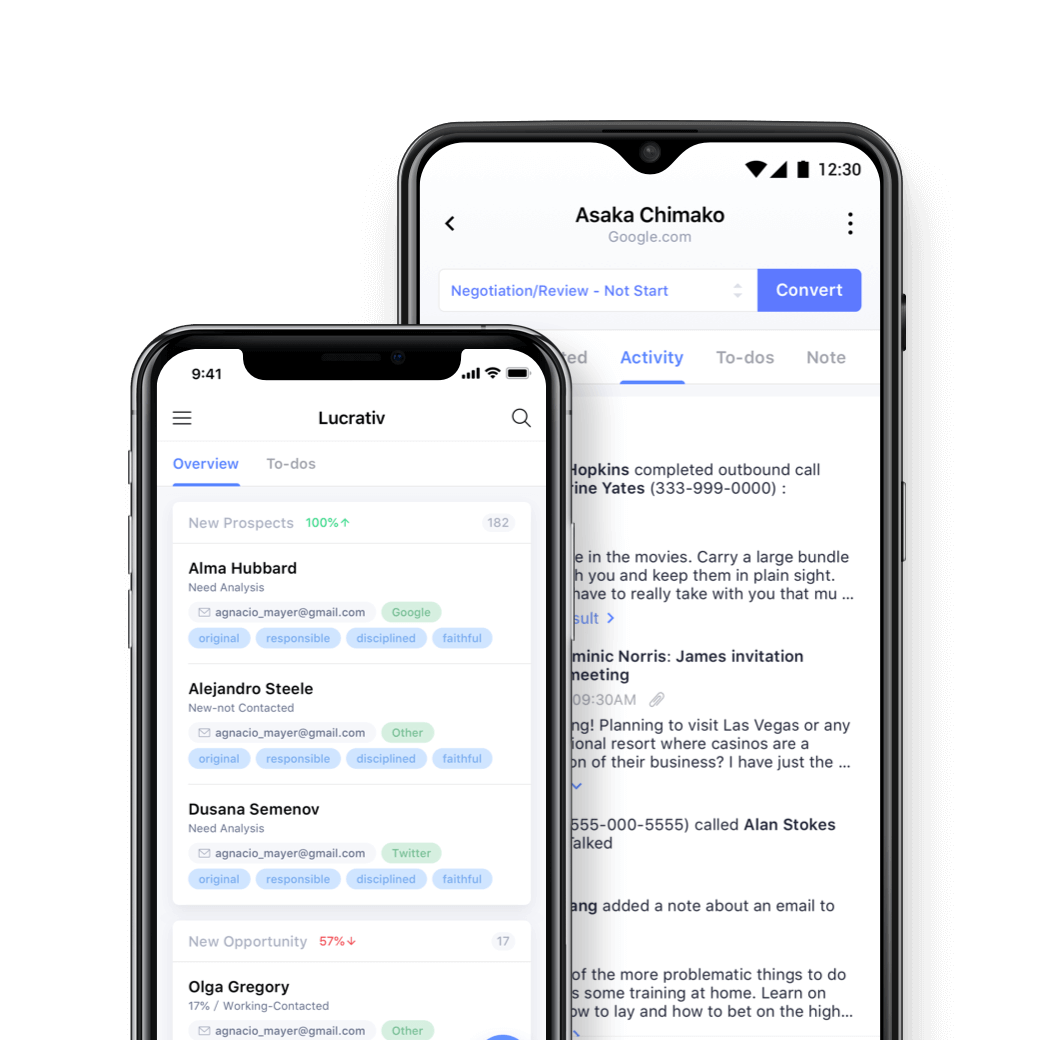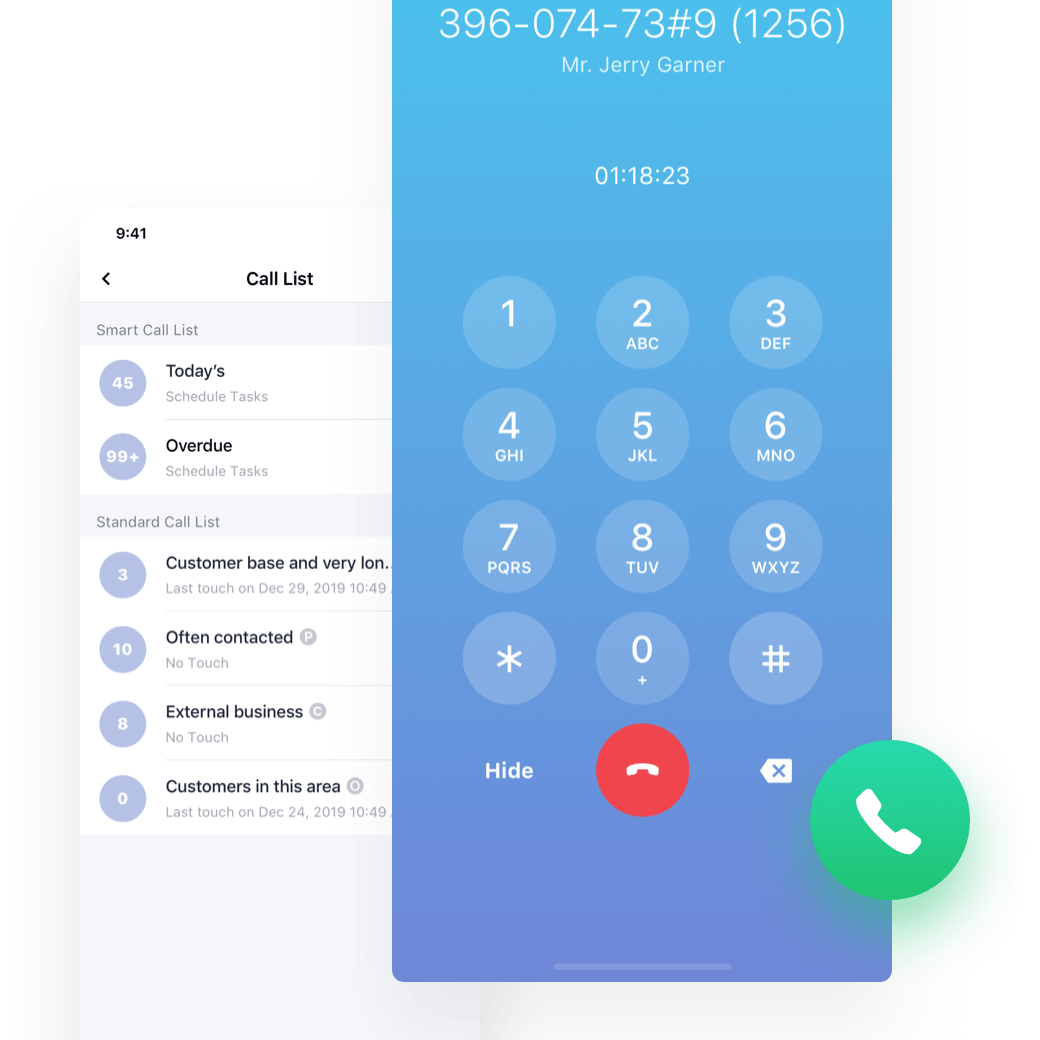 Voice Call
Keep in touch with your leads wherever you are. Through Lucrativ, you can remotely follow up with your leads through mobile voice calls.
Messaging
Stay connected with your leads through Lucrativ's mobile messaging feature. Browse message history through the app's Message Box.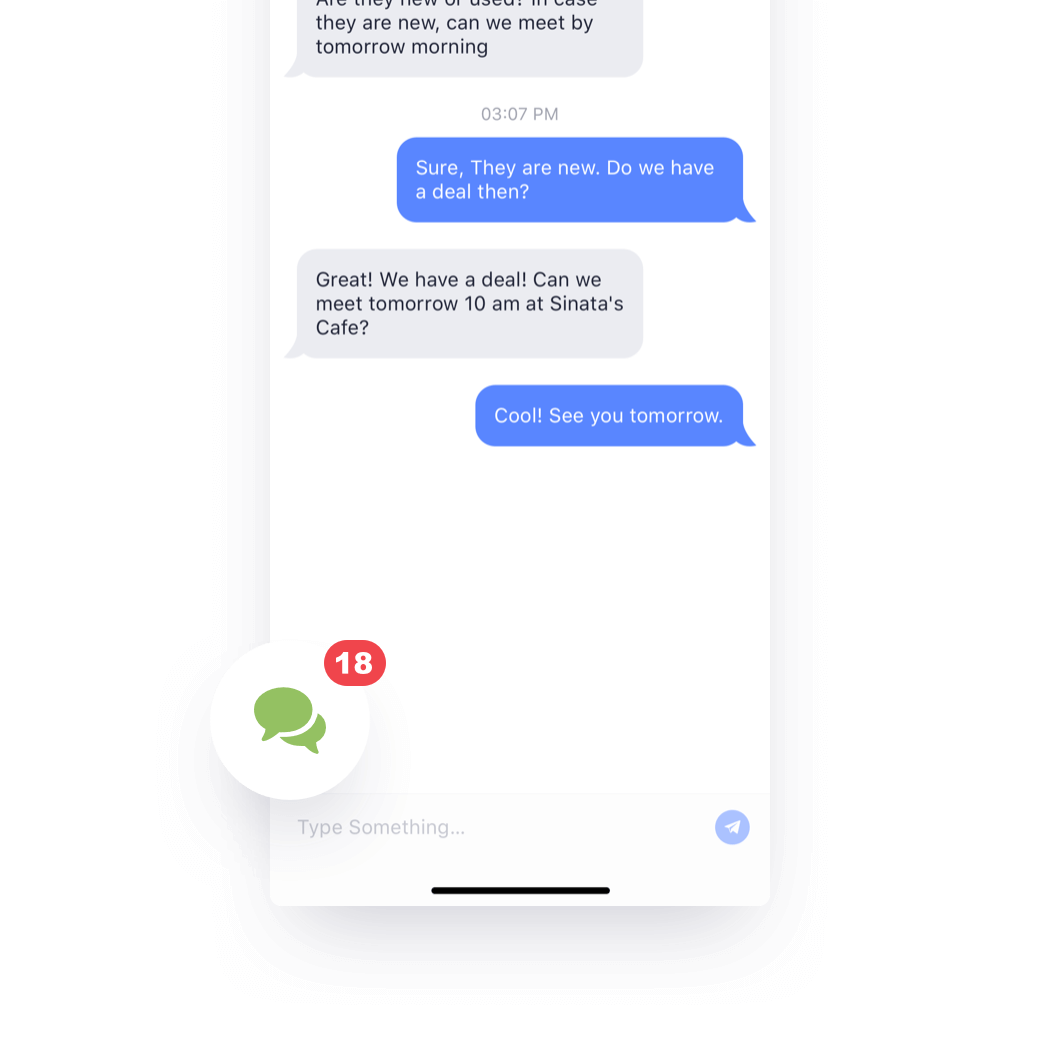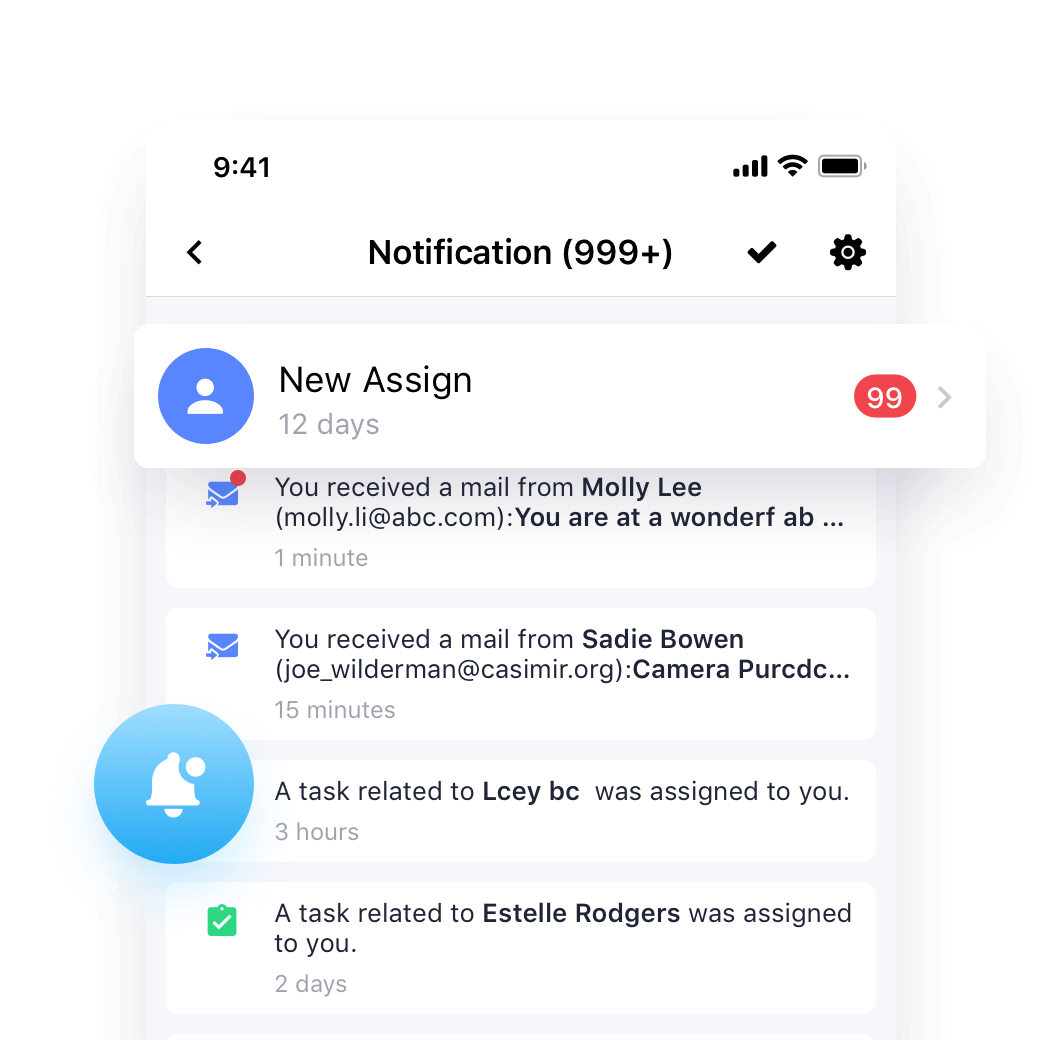 Notifications
Never miss a chance to close deals. Lucrativ's notification feature alerts you when you have new leads, missed calls, or unresponded messages.