Intelligent Forecasting
Identify better opportunities and make the right business decisions through timely and intelligent business forecasts.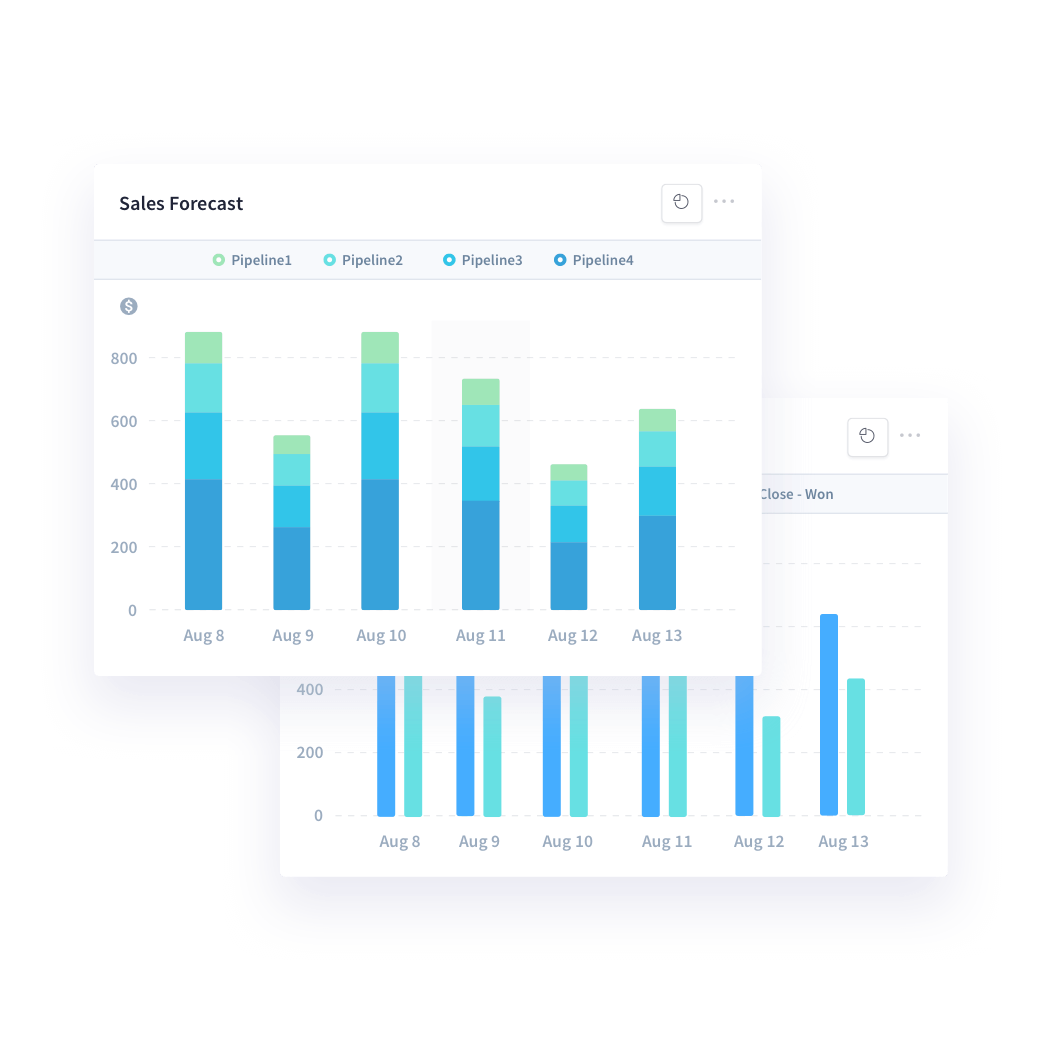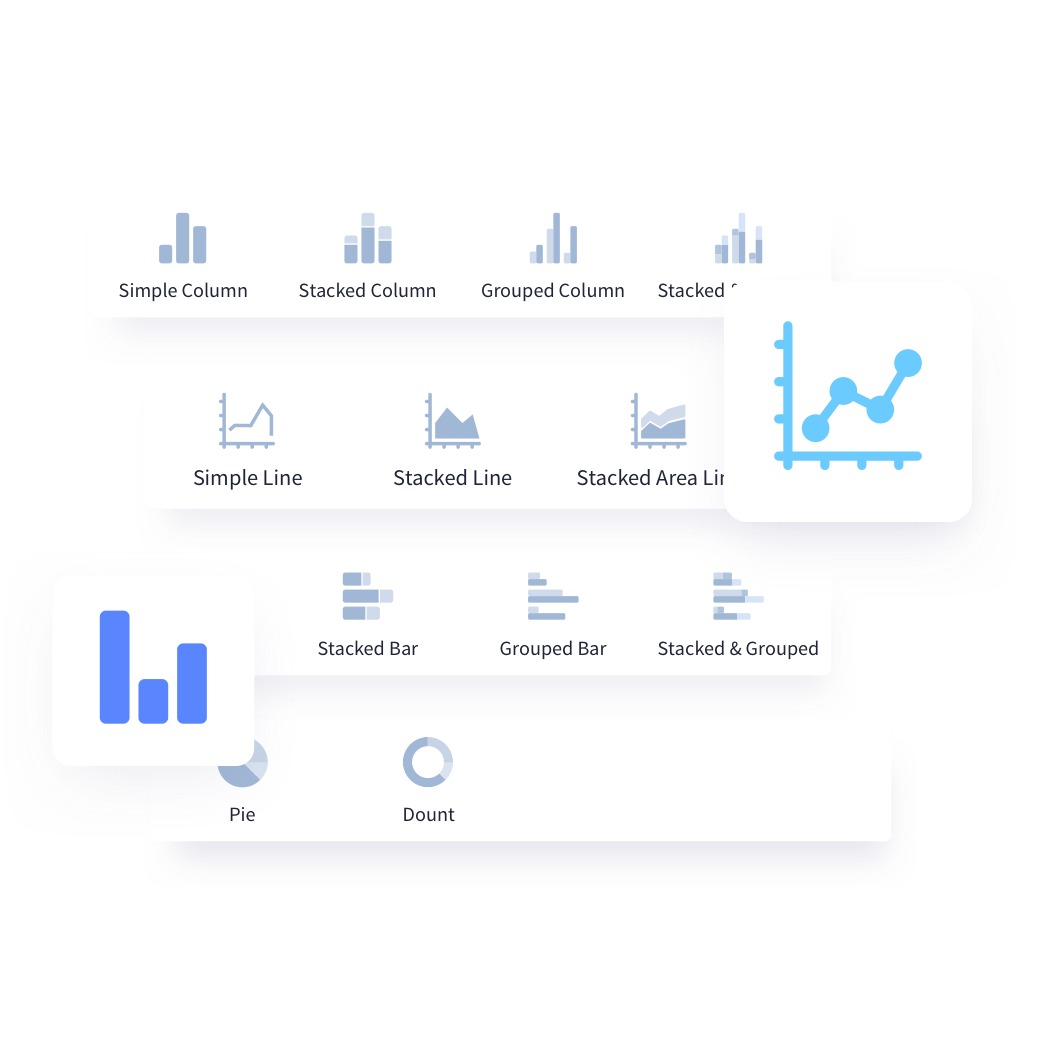 Reports
View data easier through custom reports. Say goodbye to complicated excel sheets and analyze business data easier through Lucrativ's custom reports.
Dashboards
A collection of widgets that give you an overview of the reports you care about most. Dashboard lets you monitor many metrics at once, so you can quickly check the performance of your team or see correlations between different reports.