Workflow Templates
You don't have to build your workflow from scratch. Choose among Lucrativ's workflow templates that are customized depending on your business goals.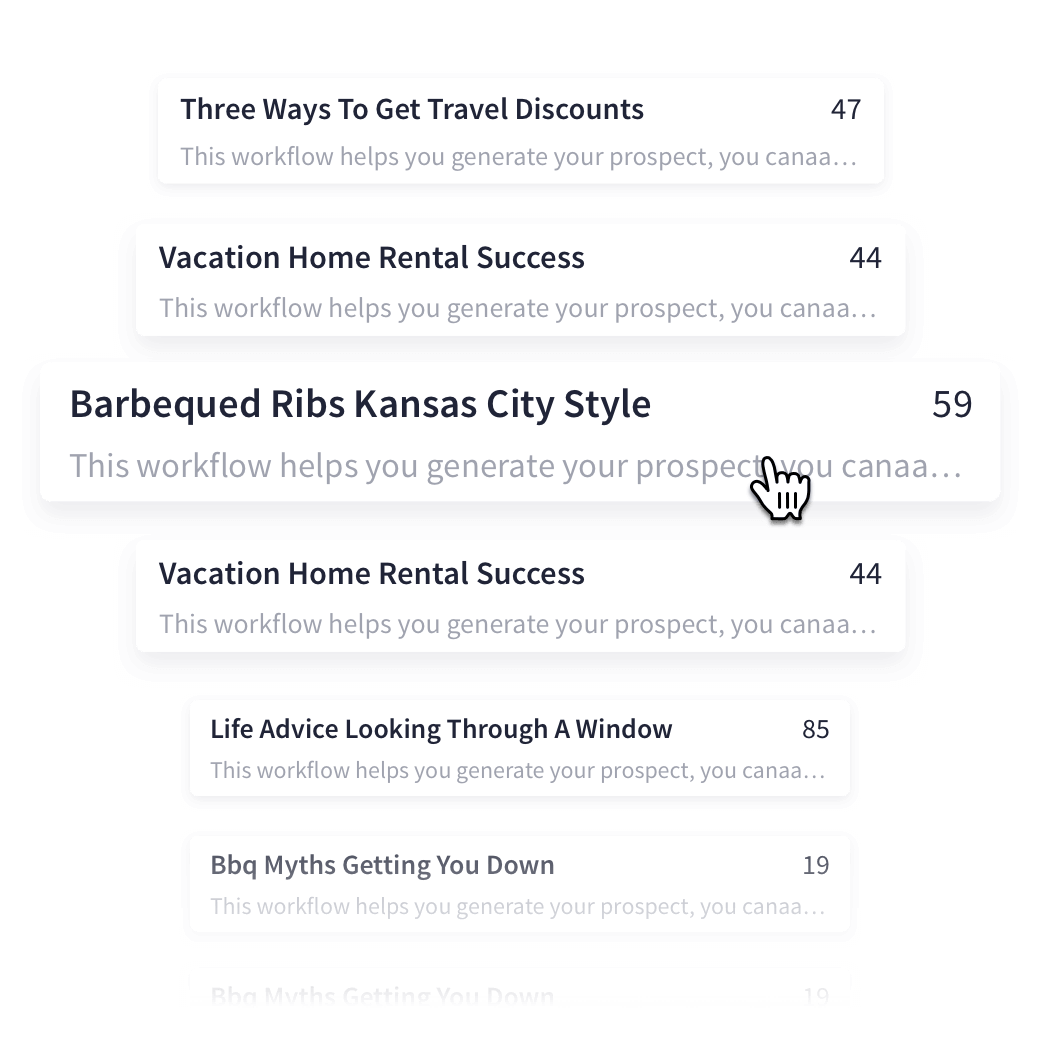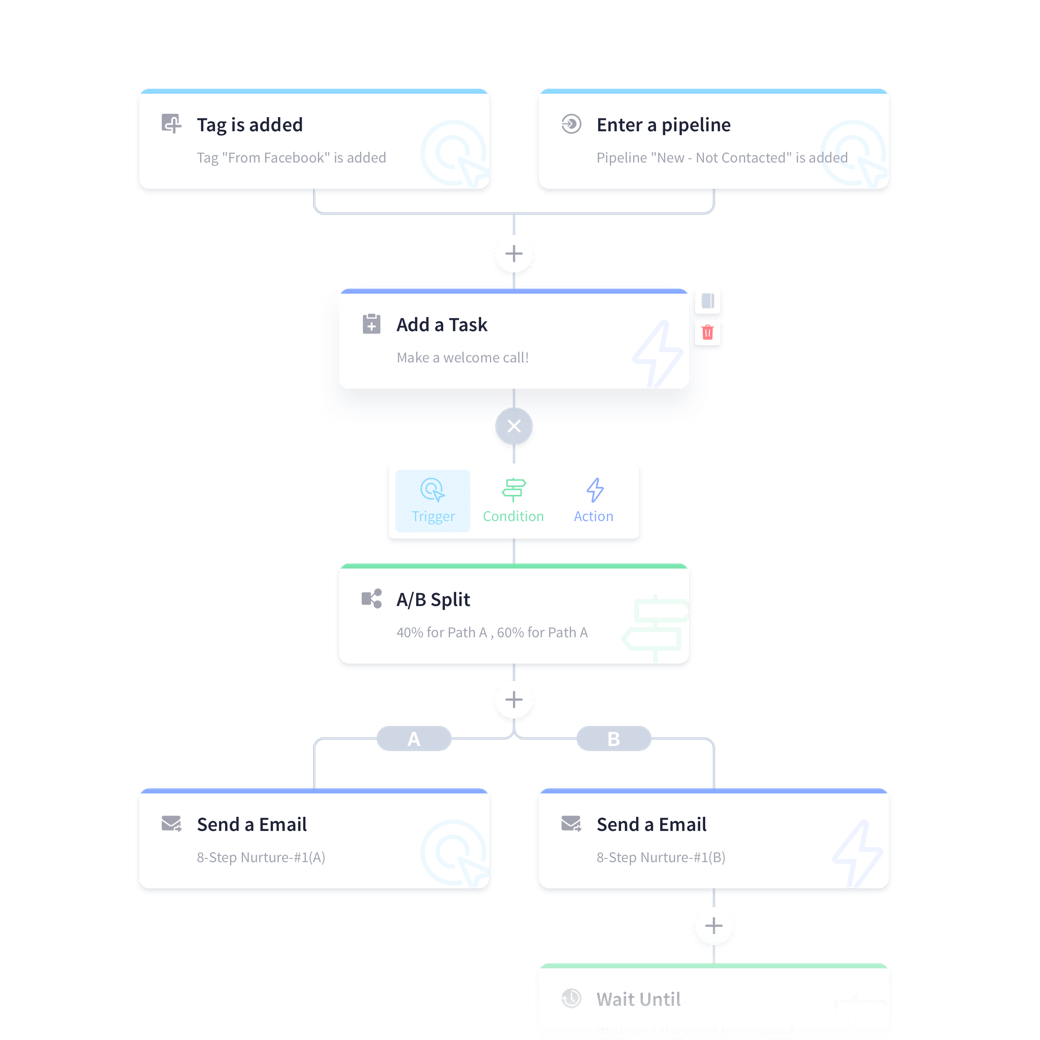 Custom Workflow
Each sales pipeline operates differently. This is why we've empowered you to create a workflow that is aligned with your business model.
Privacy Settings
Share or hide your workflow among your peers.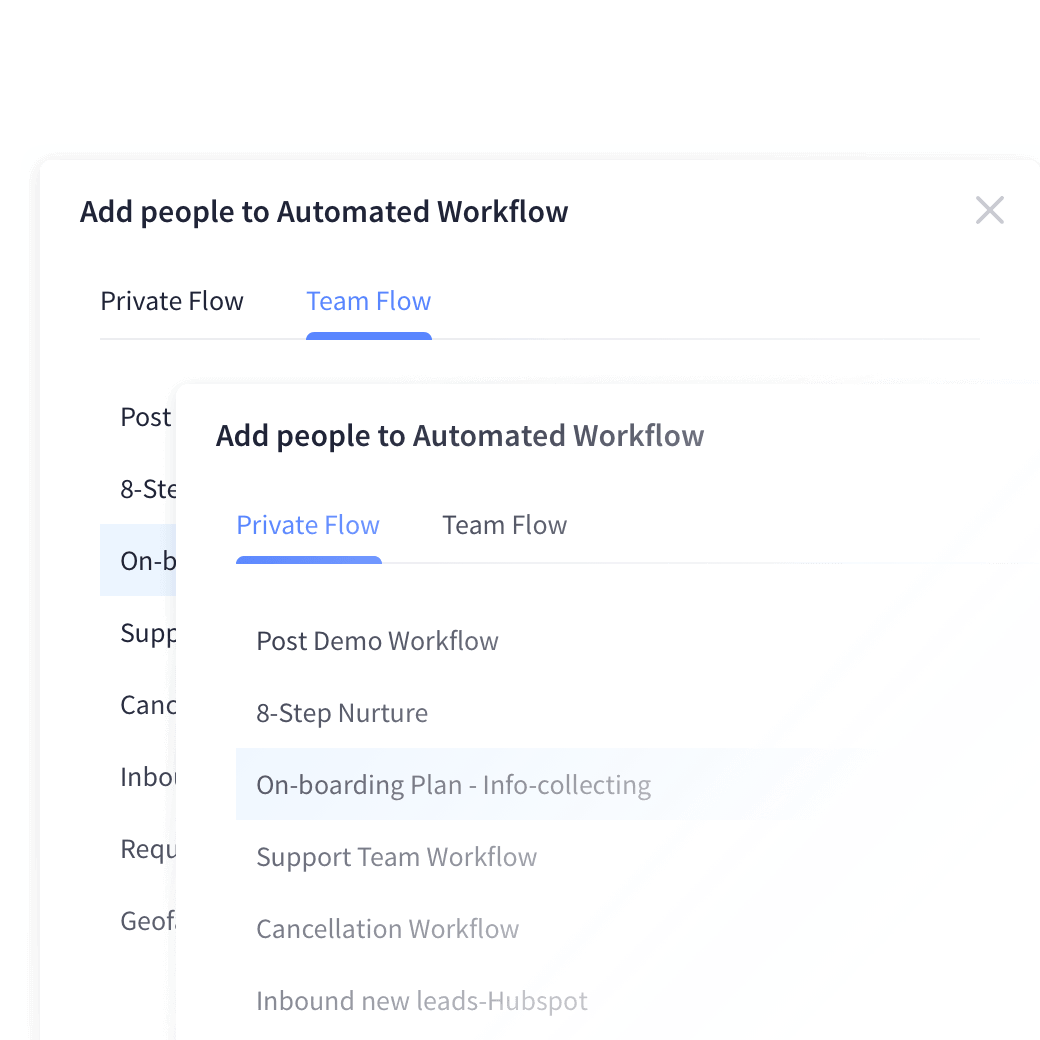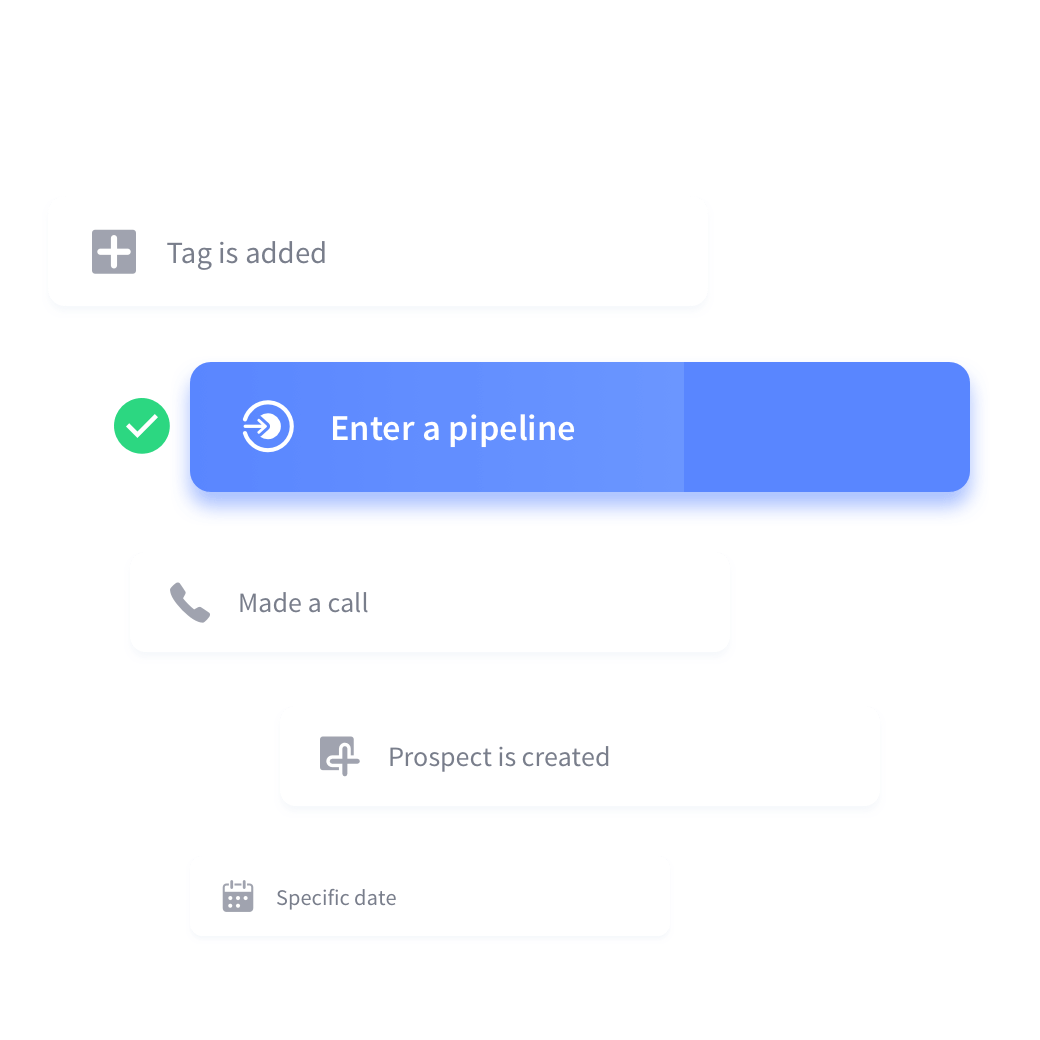 Automatic Trigger
With 12 unique ways to trigger workflows, Lucrativ's automated workflow builder is as strengthful and extensive as your creativity allows.
A/B Testing
Identify efficient practices in your workflow through A/B testing to further improve sales.